Just Serve 2022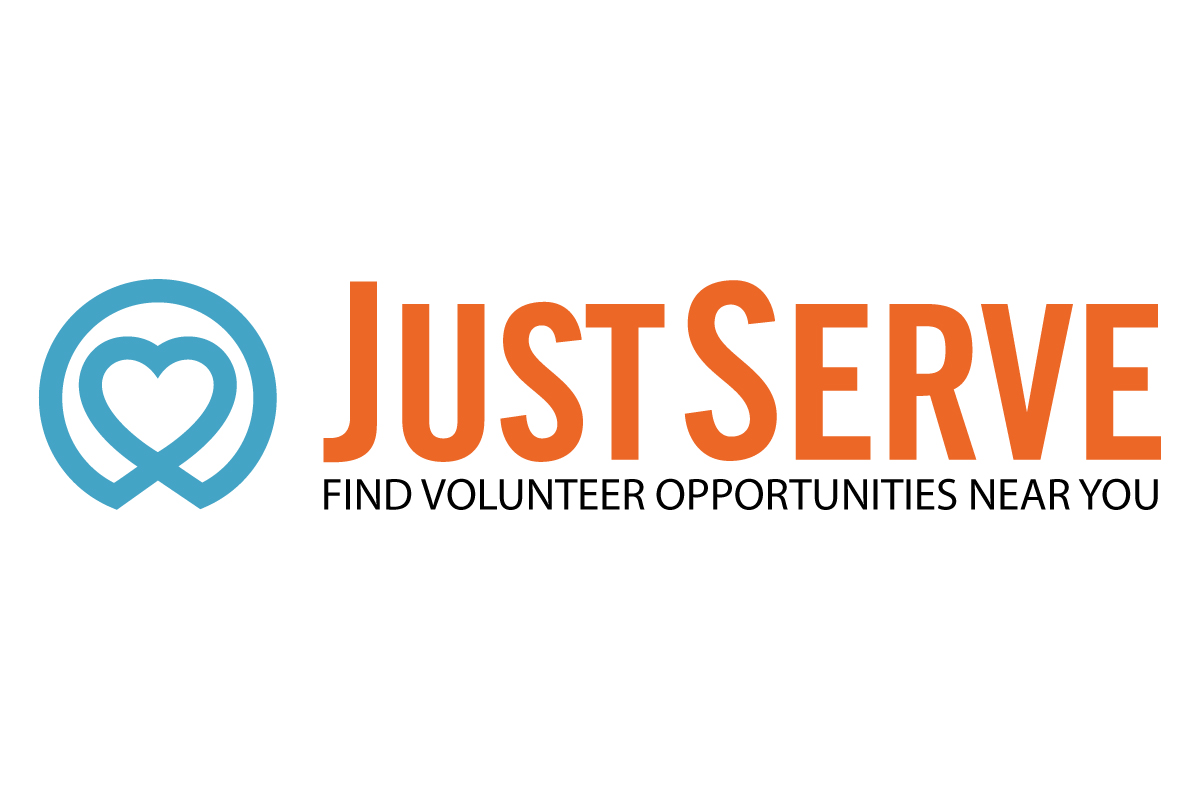 The Just Serve initiative unites Marylanders in their volunteer efforts and recognizes the
exceptional community service that occurs across our state.
Every year, we join our neighbors in Virginia, West Virginia, and Washington, D.C. to
participate in Just Serve, formerly known as "Day to Serve." Between Sept. 11 and
May 10, Marylanders are encouraged to choose a day to participate in a volunteer
activity in their community.
2022 Just Serve information is coming soon. Continue to check this page for updates.