About Us
The Maryland Office of Immigrant Affairs was established to better promote English language programs, strengthen access to career options, and assist with paths to U.S. citizenship.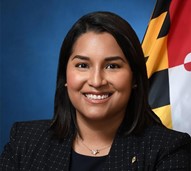 Director Lorena Rivera also serves as director of the Hispanic Affairs Commission. She oversaw the 2020 U.S. Census effort in Maryland, including four state Area Census Offices in Hanover, Hagerstown, Baltimore City, and Towson. She has more than a decade of experience in community outreach and multicultural media and marketing outreach.
"I am honored to be appointed as director for this new office, where we will work to increase access to resources that support transitioning immigrants into American society," said Rivera. "We will connect state agencies, coordinate with our ethnic commissions, and fight for fair treatment of those who choose to call Maryland home."
The new Office of Immigrant Affairs has the following responsibilities:
Establish a network of neighborhood-based opportunity centers
Increase access to programs that teach the English language
Connect immigrants with job training and employment referral services
Decrease exploitation of immigrant communities, including support of the Asian American Hate Crimes Workgroup established by Governor Hogan
Establish a toll-free, multilingual hotline and website
Coordinate with state agencies that provide services to immigrants
Lorena Rivera, a native of the Washington DC Area and daughter of Salvadoran parents, is a communications professional with experience in multi-cultural marketing, community engagement, media relations, public relations and strategic planning.
Ms. Rivera began her career spearheading Hispanic-focused communication strategies in popular media outlets including WILC 900 AM and WZDC Telemundo Washington. Her specialty lies in building and preserving strong community relationships through the power of campaigns. Lorena uses targeted messaging, digital marketing, cutting-edge ideas and grassroots marketing efforts to educate and empower individuals, especially Hispanics across the DC area.
Ms. Rivera has been appointed by the Governor as the Director of Hispanic Affairs in the Governor's Office of Community Initiatives.  Prior to the position, she was the Deputy Press Secretary within the Communications Department in the Governor's Office. She has a master's degree in business administration and a bachelor's degree in business administration from Marymount University.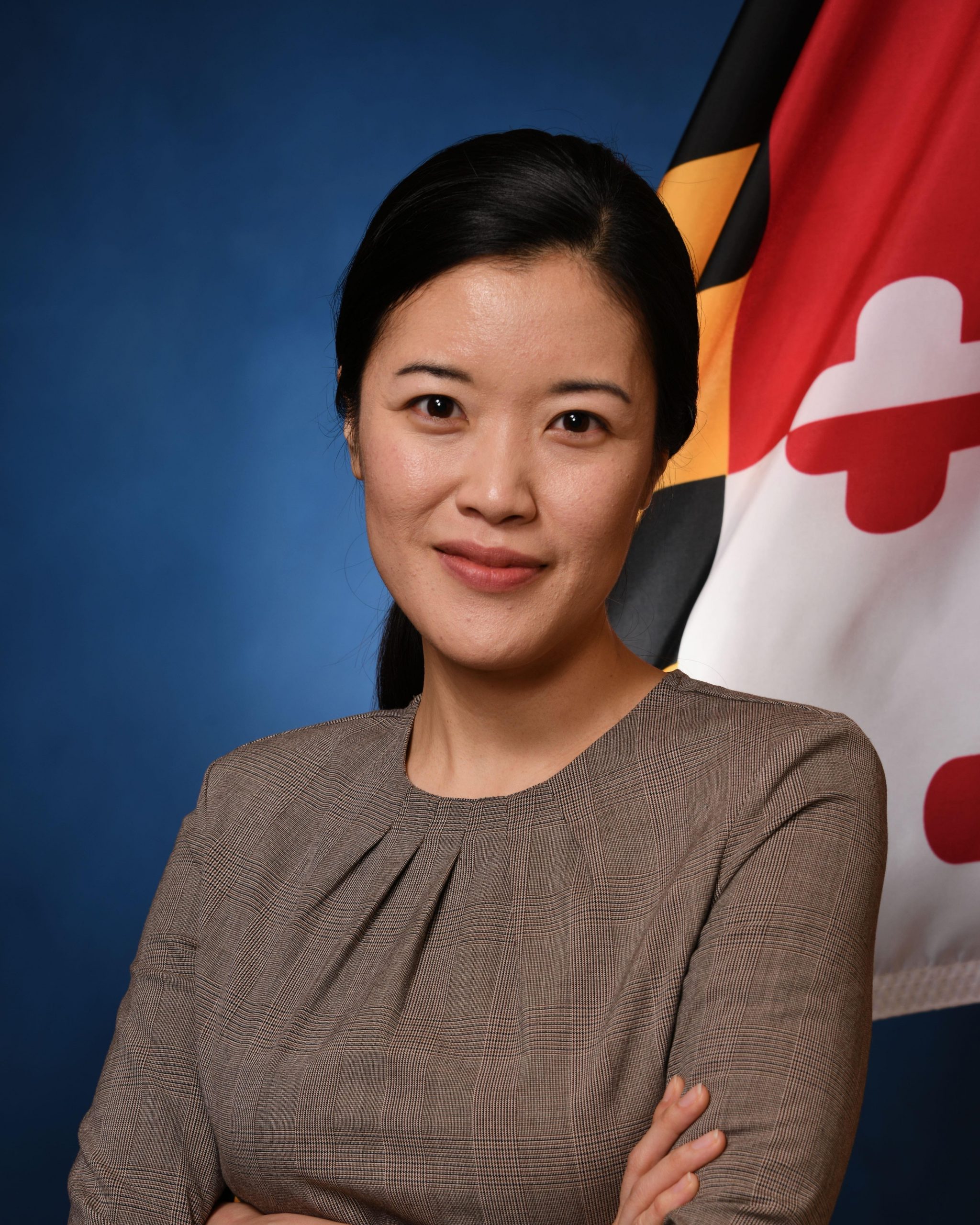 Deputy Director Soo Koo formerly served as Communications Director for the Governor's Office of Community Initiatives and Chief of Staff to First Lady Yumi Hogan. During the COVID-19 pandemic, Soo was involved in the administration's successful crisis communication and anti-hate crime efforts, as well as serving and mobilizing diverse communities.
Koo also served as the Executive Director of the International Leadership Foundation, a national nonprofit headquartered in Washington D.C., and as a public representative for the Montgomery County Community Development Advisory Committee. She has a master's degree in government from Georgetown University and a bachelor's degree in political science from Ewha Women's University in South Korea.