Day To Serve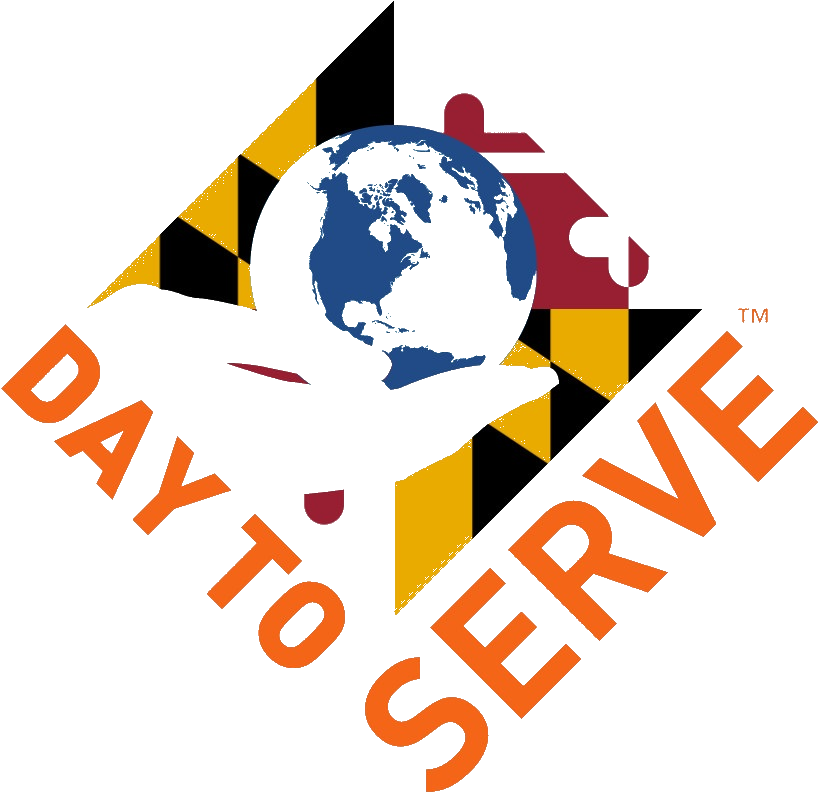 In 2018, more than 25,000 Marylanders dedicated
more than 70,000 hours to communities across Maryland.
You Made This Impact!
Spotlighting the extraordinary spirit of volunteerism within Maryland, Governor Larry Hogan has proclaimed that the 2019 Day To Serve Initiative will take place from September 11th to October 10th.
Each year, Marylanders from across the state join our neighbors in Virginia, West Virginia, and Washington, D.C. to participate in Day To Serve, a month-long initiative encouraging citizens to choose a day to participate in a volunteer activity in their community.
Join Us

Day To Serve =

Changing Maryland for the better
2019 Day to Serve: Change Maryland for the Better
#MDDTS2019 #iServeMD
(function (d, id) {
var t, el = d.scripts[d.scripts.length – 1].previousElementSibling;
if (el) el.dataset.initTimestamp = (new Date()).getTime();
if (d.getElementById(id)) return;
t = d.createElement('script');
t.src = '//assetscdn.stackla.com/media/js/widget/fluid-embed.js';
t.id = id;
(d.getElementsByTagName('head')[0] || d.getElementsByTagName('body')[0]).appendChild(t);
}(document, 'stackla-widget-js'));